Description

Reveal glowing skin with the Scruba Dub Back Scrubber. Dual-sided for varied exfoliation. It invigorates and massages, improving the look of your skintone while removing impurities. Scruba Dub was designed to make your life easier ,It features a flexible, comfortable strap on both ends to easily exfoliate harder to reach places.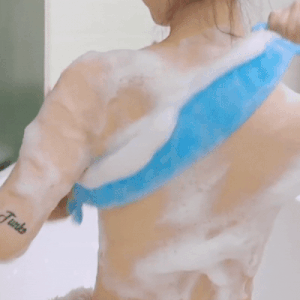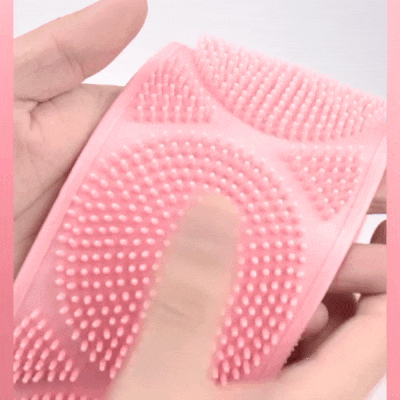 The Secret to Having the Smoothest, Most Beautiful Skin is Scruba Dub. hop in the shower, lather the loofah with soap, and start experiencing the luxury of using this one-of-a-kind scrubber. This back scrubber is what dreams are made of! Trust us, your back will thank you later!
Made of food-grade silicone, Environmentally Friendly

Free of BPA & No Harmful Substances.

High temperature Resistance, Non-Perishable & Durable.