Description
GIVE YOUR HANDS A REST!
Enjoy your smart devices Handsfree .. Read all you want with no aches or pain, let your body rest while you read in bed watch a movie or just scroll through your phone. Built with heavy duty metal keeping your device sturdy in one place. Confidently know your device is safe.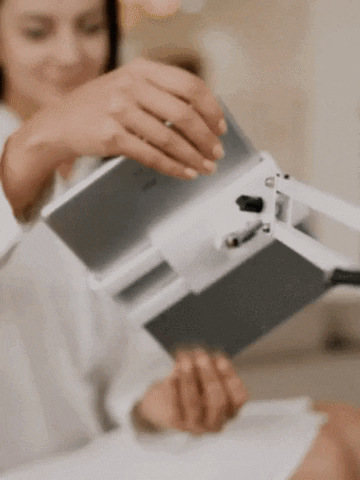 Feel true relaxation from anywhere you choose, 

 

makes it easy for you, clip anywhere get creative.
Theres endless ways to position your device, 

 

position it the way you prefer . 360° movement make your own angles.
Use it to help you through your everyday life , 

 

there are no limits
No more dropping your phone on your face from constantly holding it while laying down.
Portable design gives you the advantage to  take it with you anywhere. Multitask while at your desk or at school  so you can look through online documents or take notes without having to hold onto your phone.
Compatible with:
Suitable for 6-11" phones, tablets & Nintendo Switch
Universal, For Acer, For Advent, For Amazon, For AOC, For Apple, For Archos For Barnes & Noble, For BlackBerry, For Bookeen,, For Coby, For Dell, For Fujitsu, For HP, For HTC, For Huawei, For iRiver, For iRulu, For Lenovo, For LG