Description
How Homeowners are Impressing their Neighbors with these "Stunning" Lights…

One small trip on a dark walkway and you could be in pain for days. Not being able to see puts you and your guests in danger of a harmful fall.

Plus, dark and creepy pathways are uninviting for guests. I mean, who wants to go to a house that looks like it's haunted?

The thing is, you can't actually install some decent lights unless you're willing to fork up tons of cash.

And all these other lighting systems need complicated installations that need ugly wiring running through your yard.

Don't Let Your Home be the "Eye-Sore" of the Neighborhood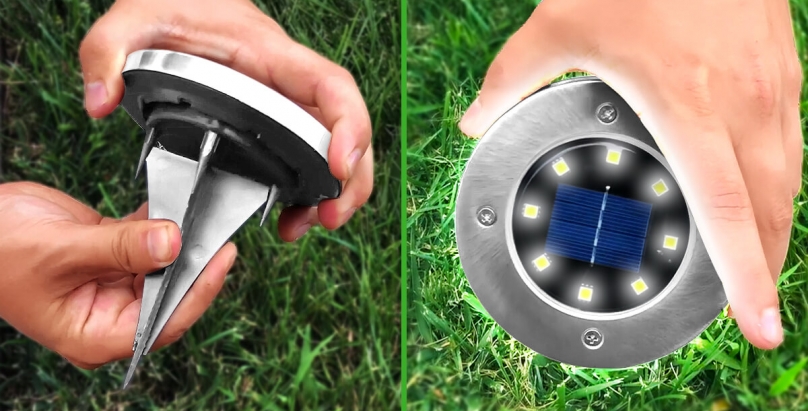 A dark yard looks uninviting for your guests. Who wants to visit a house that looks so dark it's like it's not even there?

The Good News is that Your Home is Super Easy to Upgrade!

These new lights are an affordable way to light up any home and finally forget about expensive electricians or ugly wires.

These Lights Make Your Home Looks Years Newer in Minutes

Finally, you can take a walk around your yard without worrying what you are going to trip on. And impress any guest who comes over!

Get Bright Right  for Every Area You to Fill with Stunning LED Light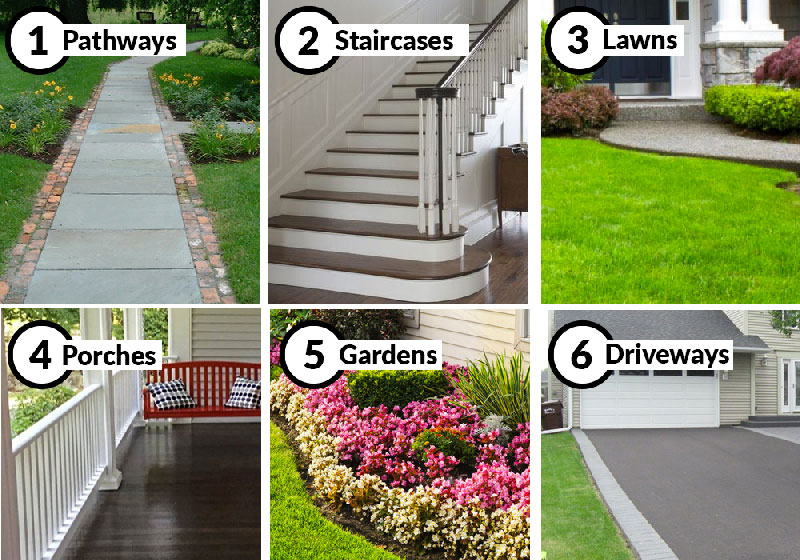 Feauters:
Make Your Home Look Years Newer
In just a few minutes you can upgrade your home to look years newer.. Filling your yard with ultra-modern LED light highlights your home's features.
Stop Tripping on Dark Pathways
No more tripping, falling and getting injured. Bright Right  LED lights will guide the way and keep your family and guest safe. 
Weather-Proof
You don't have to run outside and grab Bright Right when it starts to rain.. They are engineered to withstand the elements including rain & hail!
Solar Powered
During the day Bright Right harnesses the suns energy using its super-efficient solar panel. Then when night comes it automatically turns on using dusk-to-dawn technology.
Super Easy to Install
No complicated wiring or annoying battery replacements. Just set down Bright Right or attach the stake to stick it into the dirt or grass. Then enjoy fascinating LED light at night.
Trusted by Thousands of Homeowners 
A dark yard can really drag down the look and feel of your home. That's why thousands of homeowners across the country are raving about Bright Right upgrading their home.